Welcome to Jesus Is Lord ~ Assembly of Love
Welcome to Jesus Is Lord ~ Assembly of Love, where God's love is shared and lives are increased! On behalf of our Pastor, Bishop Steve Norman and his wife LaVerne, we extend greetings in the name of our Lord and Savior Jesus Christ. Feel free to look around on this exciting site to discover more about our church and the Kingdom work God's doing.
Salvation: Do You Have A Real Relationship Jesus?
I'm Not Talking About Knowing About Him, But A Real Personal Relationship!
It Is Easier Than you Think!!!!
It's called being born again. Jesus said, "I am come that you might have life and that you might have it more abundantly" (John 10:10). Accepting Jesus as your Savior and Lord changes your life forever. You become born-again and your life becomes more abundant and has more meaning. In this relationship with Jesus Christ you will be guided, protected and provided for by Him as He uses His Spirit, His Word (the Holy Bible) and others you come in contact with. For more info click here.
Find Out
What!
Where!
When!
Our Location
Jesus is Lord ~ Assembly of Love
Roanoke Salem Plaza –
4142 Melrose Ave NW – Unit 20
Roanoke, VA 24017
Phone
Email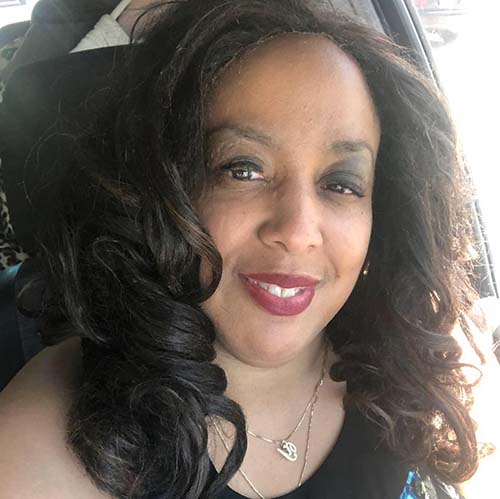 Yolonda Rochelle
I visited the church Sunday July 2nd for the first time. It was one of the most loving churches (along with 1 other that I visit) that I've been to since I have lived here in Roanoke. Atmosphere was warm and very friendly and I enjoyed the word. That being said, I will be returning.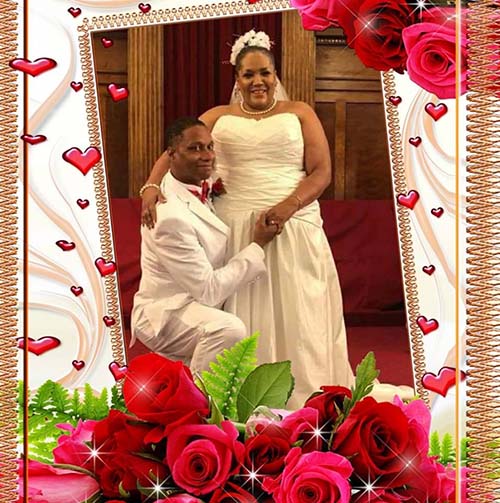 Tonya M Jones
Went to JLAL as a visitor 7 years ago and became a member and I am so blessed that God showed me the place where my heart gets blessed with his word through the teaching and preaching.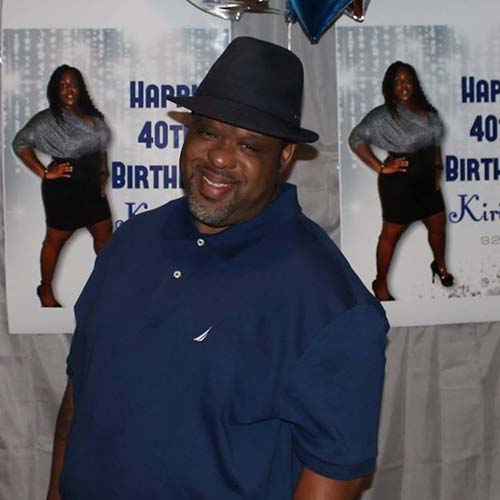 Damon Davis
Wonderful place to worship and the atmosphere is filled with the Holy Spirit.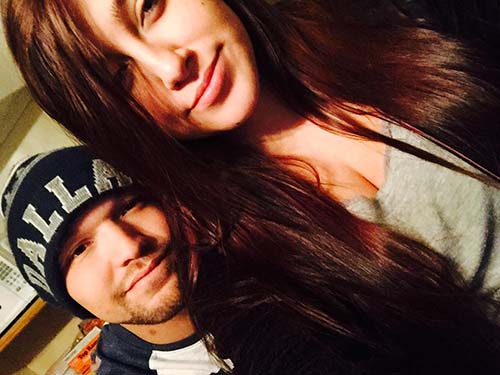 Preston Rhodes
This is a great place of God good pastor a good fellowship pastor Norman is amazing guy and great teacher.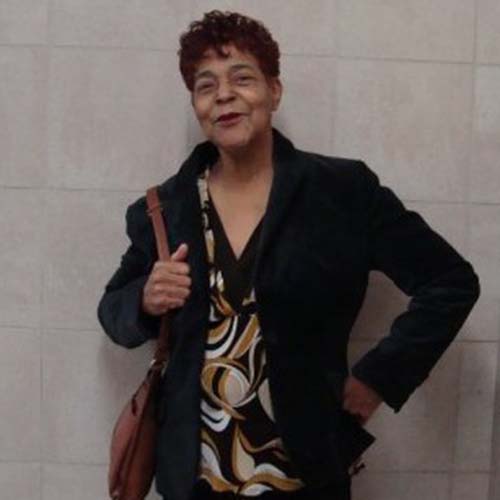 Dominique Alston
This ministry is wonderful. Come as you are and be blessed and spiritually fed!!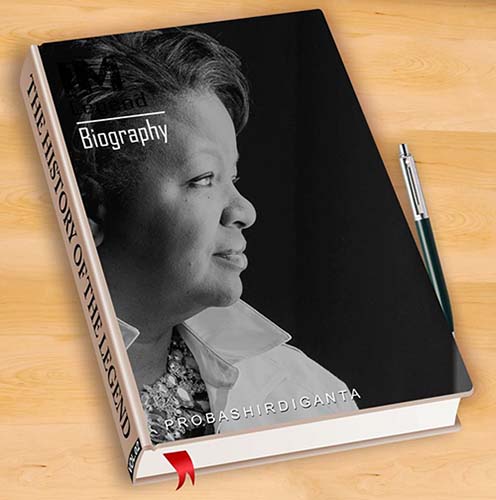 Joann Calloway Menefee
Jesus is Lord Assembly of Love family!!! I am so Grateful for the Love that is shared at our church!!!!! You all are Simply Amazing!!!!!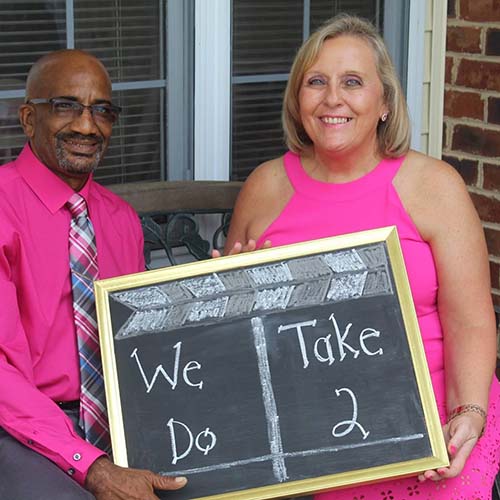 Libby Linkous Moore
My husband and I visited 5/28/17. We loved the praise and worship and the uncompromising Word by Pastor. We plan to return.
SERVICE TIMES

Sunday
Worship Service: * 11:00 am in-house * 11:00 am broadcast Live via Bishop Norman Live Stream on Facebook, and YouTube under "JLAL Church"

Wednesday
Advanced Teaching is currently on hold until further notice.

Tuesday & Thursday
Tues. at 7 PM - Conf. Call Bible Study - Call 425-436-6386 - Pin 845649
Thurs at 6:30 PM - Conf Call Prayer - Call 605-472-5634- Pin 765852
(To avoid mobile charges from some providers, dial 720-844-1225 first, then enter the number & code above)
Vision: To Save the Lost and Transform the Saved
Countdown to
Sunday Worship In-House & On Facebook