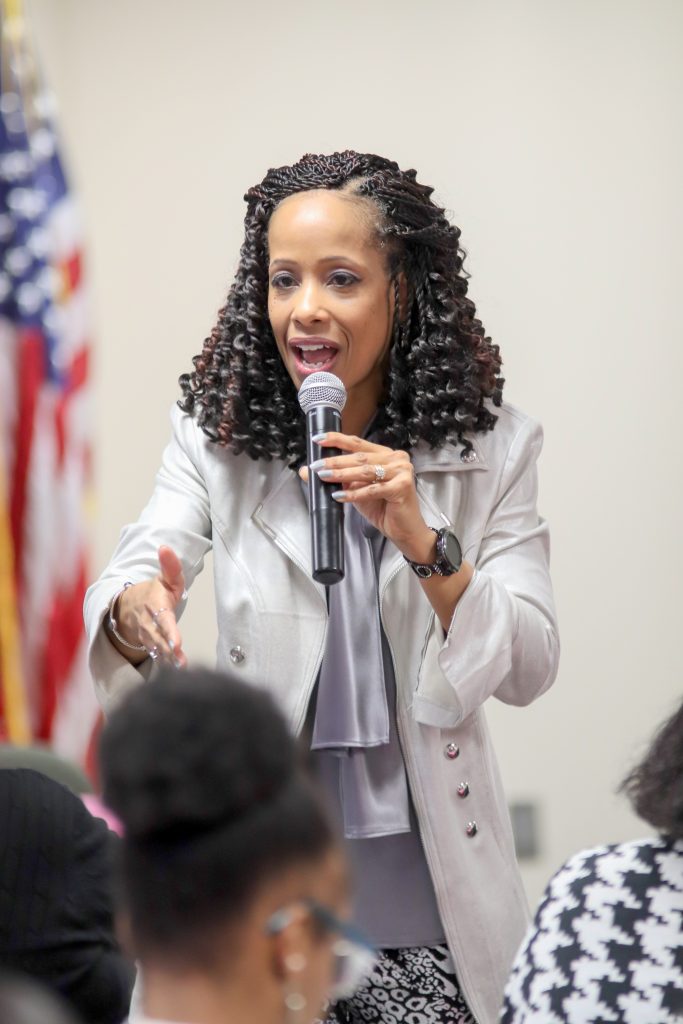 Elder LaVerne Norman
and JoyBell Ministries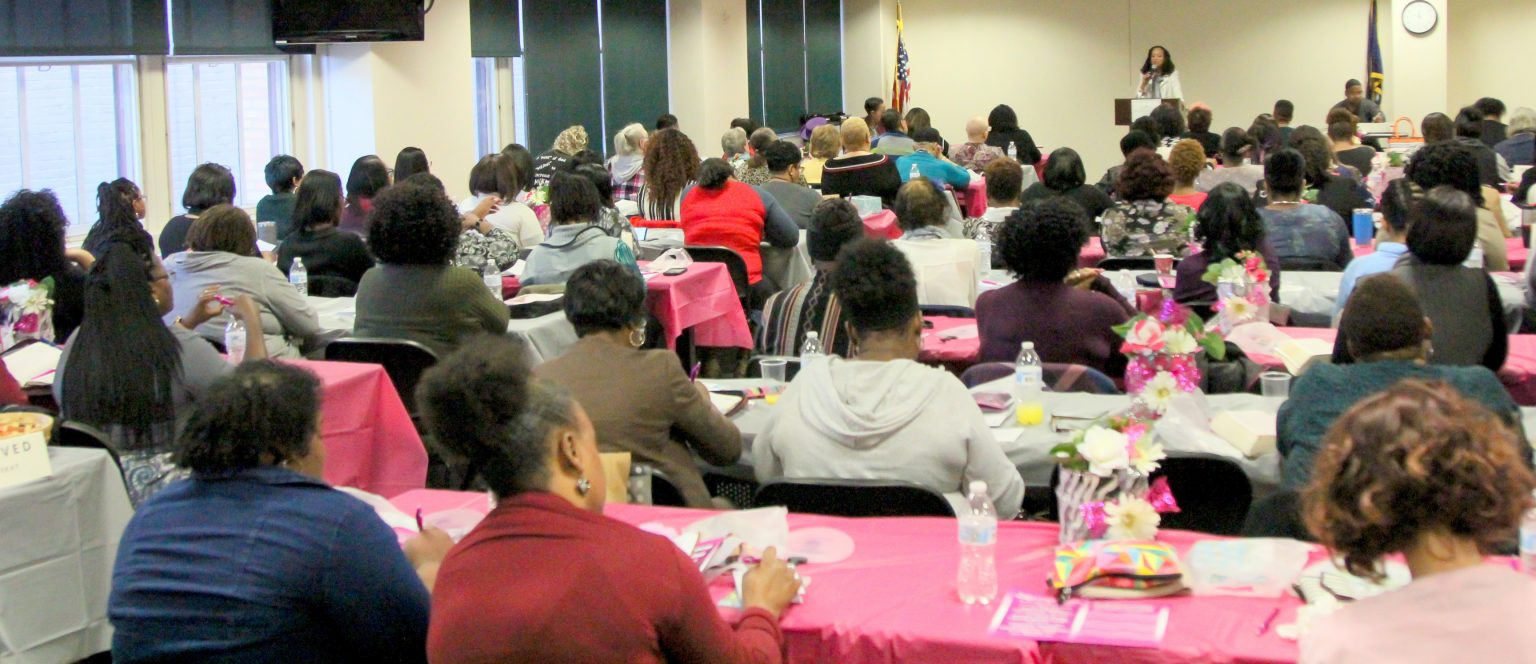 Elder LaVerne Norman, Wife of Bishop Steve Norman JoyBell Ministries (JBM) - An Extension of JLAL/Covered by Bishop Steven Norman Theme & Scripture: Keeping it Authentic In Christ – 1 John 5:20 NIV
The Director, Elder LaVerne Norman, will continually seek God along with the amazing JBM Council, to hear clearly what direction we should take for each fellowship, service, time of teaching or conference that God institutes. Evangelism is Key and as doors open, we'll continue to minister at Battered Women's Shelters, Homeless Shelters, Nursing Homes, Women's Homes, along with partnering with various organizations. Through it all, we desire that God be glorified. The Pastor of Jesus Is Lord ~ Assembly of Love church, Bishop Steven Norman, covers this ministry in prayer. LaVerne is blessed to have a prayerful, God-sent husband who supports her. She enjoys doing the same for him and they often tag-team to bring God greater glory!
Most women and men thoroughly enjoy and receive from any JoyBell Ministry Conference and they're inclusive: Confused, Weak, Distraught, Hopeless, Sick, Deceived, Unbelievers, Christians, Strong-in-Christ, Five-Fold Ministry, First Ladies, Daughters and Lovers of God along with Gentlemen attend. First it is geared to support and build up the JoyBell Council, LAL active women, and ladies within and outside of our region. Overall JoyBell Ministry brings together the body of Christ and we honor God by serving His creation. The God-given formats are to ensure that He is first and foremost and all else secondary. No one is to feel alone or left out at any JoyBell event. It is LaVerne's desire for the Christian woman to leave built up knowing that their life matters and she's worthy because the Holy Spirit resides within; men are welcome.  1 Corinthians 3:7  So then neither he who plants is anything, nor he who waters, but God who gives the increase.
Beyond JBM, LaVerne serves well through the Holy Spirit's power within family, her career and ministry. Although she has places that need repair, it doesn't negate all of the good.  She's her husband's life partner and this includes many facets of life, love, family and ministry.  At JLAL, LaVerne sits on the board of Elders and directs Unity Sisters which is the women's ministry. She oversees Hospitality and joyously works in several other ministries. She has a unique, anointed style and knows it's God-given. LaVerne often conveys that she's far from perfect and her only perfection is through the pure, untainted blood of Jesus. Once she came to the resolve that she didn't have to be like anyone else, except desiring to be like Christ, great freedom manifested in her life. She enjoys helping others become unchained and receive varying levels of liberty because it's continuous in all lives.  Your best life is a life in Christ, and it matters!
LaVerne has experienced and knows that many are held captive by the bondages of flesh. She has a mandate to support the salvation, comprehension of the Word, and deliverance of others through the Lord's anointing and power. We must change our thought life from meditating on our wrong doings to fixating on Christ, being led by the Holy Spirit and God's Word. God can work suddenly, but usually it's a process of release. We must soak ourselves in the presence of God and begin to surrender and walk in His reality and freedom knowing that it's higher than our perception.  One important key is to set our minds on getting into the Word until freedom is evident.  We must stay in the process of obedience to the Word to retain God's wholesome manifestations. We must place active faith in Jesus and simply know that God is able to do in you that which He has promised. Matthew 19:26 "With man this is impossible, but with God all things are possible." LaVerne declares that her life shall glorify God!
So many of us look at the future thinking, "I can never be like God wants me to be." Or we look at the past, seeing all our failures and think we will never change, yet, it's truly about 'your now moment' because  you can turn to God and experience His forgiveness as a Christian or become a Christian by surrendering your life to him! Presently, you may feel like the most despicable, sin-laden, person in the universe, but in this very instant you can say, "Father, forgive me, I have sinned and fallen short of your glory. I am so thankful for the blood of Jesus that cleanses me. I know that my sin nature is strong, but your grace is stronger.  Thank you for your constant love and forgiveness. Today, I receive you as not only my Savior, but my Lord and I surrender to your will.  Apart from you, I am nothing. Lord, I am thankful that I see the love and cost of your sacrifice on the Cross. Father, I know that because of Jesus, I am made free. Help me, daily, to walk in your newness of life. Your faultless love shall lead me into your will because love never fails according to 1 Corinthians 13:8. I am saved and you are my God in Jesus Name, Amen.